Chevrolet Express Rear View Camera Review
The Chevrolet Express rear view camera is solid and incredibly reliable camera with the most accurate night vision ever. Equipped with a super CMOS PC3089 and integrated into third brake light house; this camera not only performs exceptionally but is also quite simple to install. The Express Backup Camera comes with viewing angle of 120 degree and renders a power packed performance in 12-24 volts.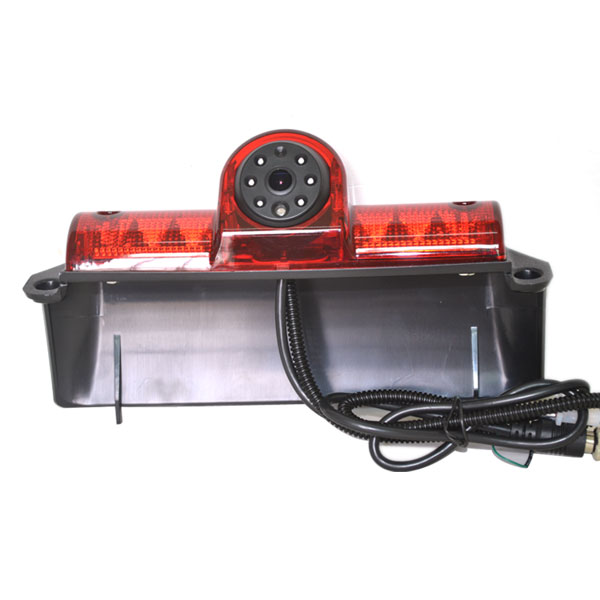 It is incredibly durable, and resistant to every kind of weather. This is an amazing camera for people who love experimenting with the night vision and are looking for a superb and highly reliable night vision backup camera.
This incredibly well featured camera is loaded with some of the best features. The camera is OEM and it uses the exceptional CMOS image sensor. This sensor backed up with the 600 TV lines resolutions comes up with the perfect and the most accurate pictures.The camera is completely waterproof with the IP68 rating and it comes with a 2.5 mm lens that provides an angle of 120 degrees.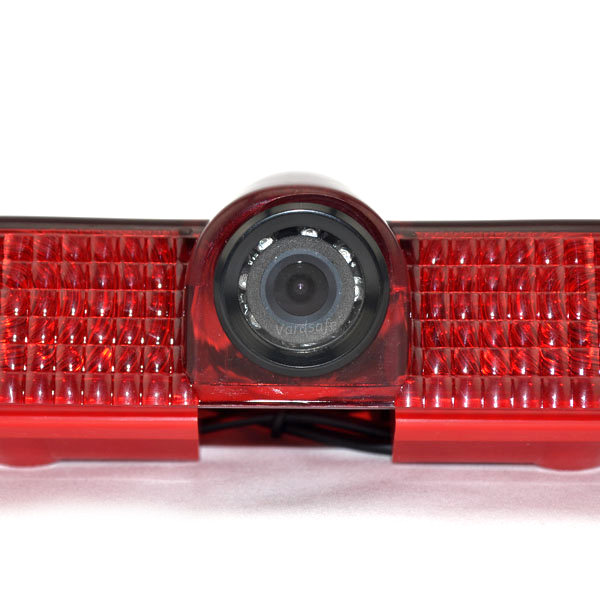 The camera is specifically designed for replacing the third brake light camera from Chevy Van. The factory like installation further simplifies this process. The camera also comes loaded with some additional features like image sensors sony CCD or Sharp CCD.This in turn helps in coming up with the 480 TV lines,the 560 TV lines,the 600 lines and the resolution of 700 TV lines.
Your Chevrolet camera will come equipped with an Universally compatible RCA connector that lets you and other users connect to it from any screen to any other screen.The composite input of RCA helps in this regard. You can even opt for a rear view monitor in order to work with the camera when your vehicle does not come with a screen option.The connecting cable too comes with an intermittent connector that helps in the connection and simplifies the tedious process of installation. This Chevrolet Express rear view camera device is indeed the best and the most prolific backup safety product for the Chevrolet vans.
Backup Camera Feature
This is an excellent and incredibly solid express backup camera.
Turns out to be weatherproof with the IP68 rating.
The RCA connector helps in easy and hassle free installation in all the monitors enabled with RCA.
Easily replaces the existing brake light with the new Chevrolet express.
The color resolution is excellent.
The visibility too is accurate and to the point.
Assembly is easy and simple.
The pictures are OEM quality.
Operating the camera is incredibly is easy and hassle free.
Provides excellent backup security for the Chevrolet Vans and comes with third brake light house installation.
Considering the solid structure, easy installation and the third brake light house installation, we would definitely recommend this camera to one and all. This Chevrolet Express rear view camera is indeed worth your money.